Regular price
Sale price
$9.00 USD
Unit price
per
Sale
Sold out
The essential oil  It is one of the natural resources with more beneficial health applications. In fact, if you are a woman, you cannot miss in your home, since since ancient times, the sage is known as the woman's plant.
It was already considered sacred in Greece and Rome for its numerous therapeutic properties, and, today, it is a reference in female health care for its wealth in flavonoids.
Anyway, it is worth noting that this extract has many more applications. The regulation of the nervous system and its cosmetic uses are other aspects in which it plays an important role.
Benefits of sage essential oil in women's health
Salvia is a plant with a high level of flavonoids. These natural elements have great therapeutic power about female problems. In fact, its effectiveness in painful menstruations is recognized, as well as irregular, either by scarce or discontinuous.
He too Salvia Essential Oil It is very beneficial for women who enter a period of menopause, and for those who need an activation of female sexual functions due to fertility problems. In fact, many women also use it during their births, since it works as an excellent relaxant that relieves the pain of contractions.
Salvia Essential Oil Properties
Other usual applications, with benefits demonstrated in the agency, of the Salvia Essential Oil are the following:
1. Applications in the nervous system
The Salvia Essential Oil It turns out to be an excellent nervous system stimulator. It helps both relaxation in cases of nervousness and excessive stress, and to combat depression and emotional weakness. It even stimulates memory and learning ability, and is an interesting reinforcement in cases of mental and emotional exhaustion.
2. Sage Essential Oil in Cosmetics
The Salvia Essential Oil It is one of the most used in cosmetic products, thanks to its numerous applications. In fact, it is an effective anti -wrinkle treatment, it also helps treat problems derived from excess fat in the hair, such as dandruff and seborrhea. Therefore, it regulates the pH of the skin, taking care of its tonicity and treating any inflammation, which helps reduce the impact of acne.
It is also worth noting that this oil becomes a great ally for those who have problems with the regulation of sweat, in addition to being an effective deodorant. It is also a powerful antiseptic that helps treat fungal skin infections.
3. Recipe for stress, anxiety and insomnia
Although it may seem crazy, this is one of the best known applications of this essential oil. Salvia extract can be used as an antiestrés therapy, as a natural medicine technique.
To do this, they will simply be sprayed, through a diffuser, about 5-6 drops of this essential oil to set any closed space adapted for rest.
Ingredients

Made with 100% Natural Essential Oils
How to use?

With essential oils, avoid contact with sensitive areas.

Serums with oils can only be applied at night.
Shipment

Spain:

1-2 business days

Free shipping from €50

Europe:

5 working days

Free shipping from €100
returns

Due to the content we do not accept returns.

If you have any problems you can always contact us by email.
Compartir
View full details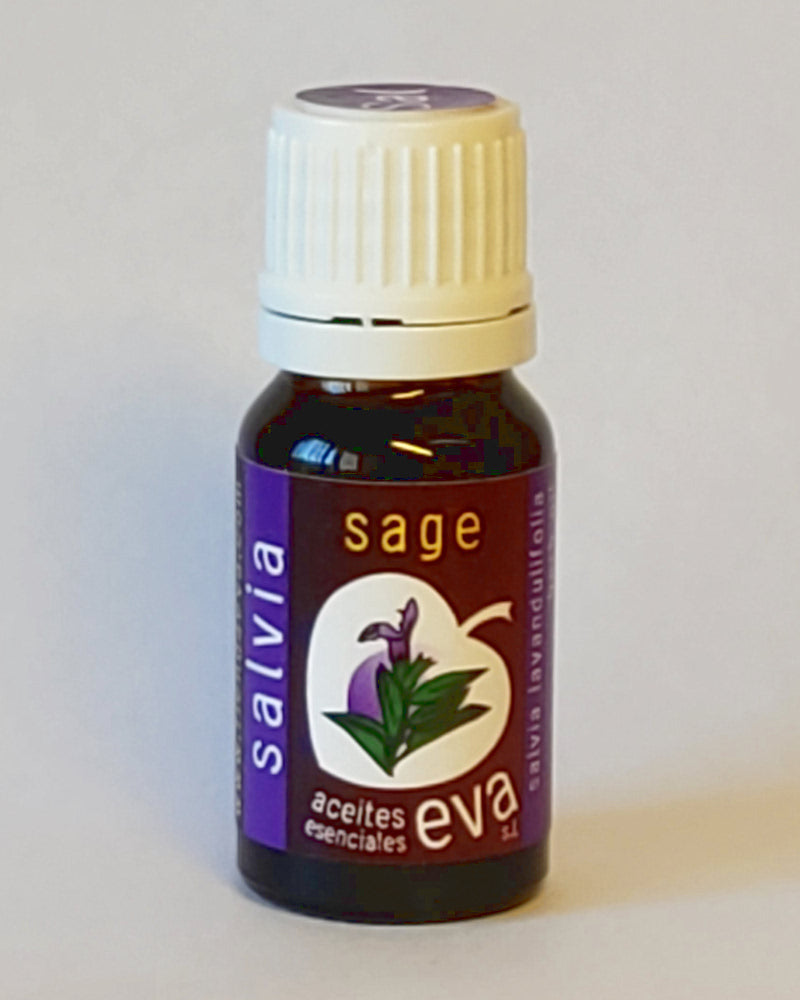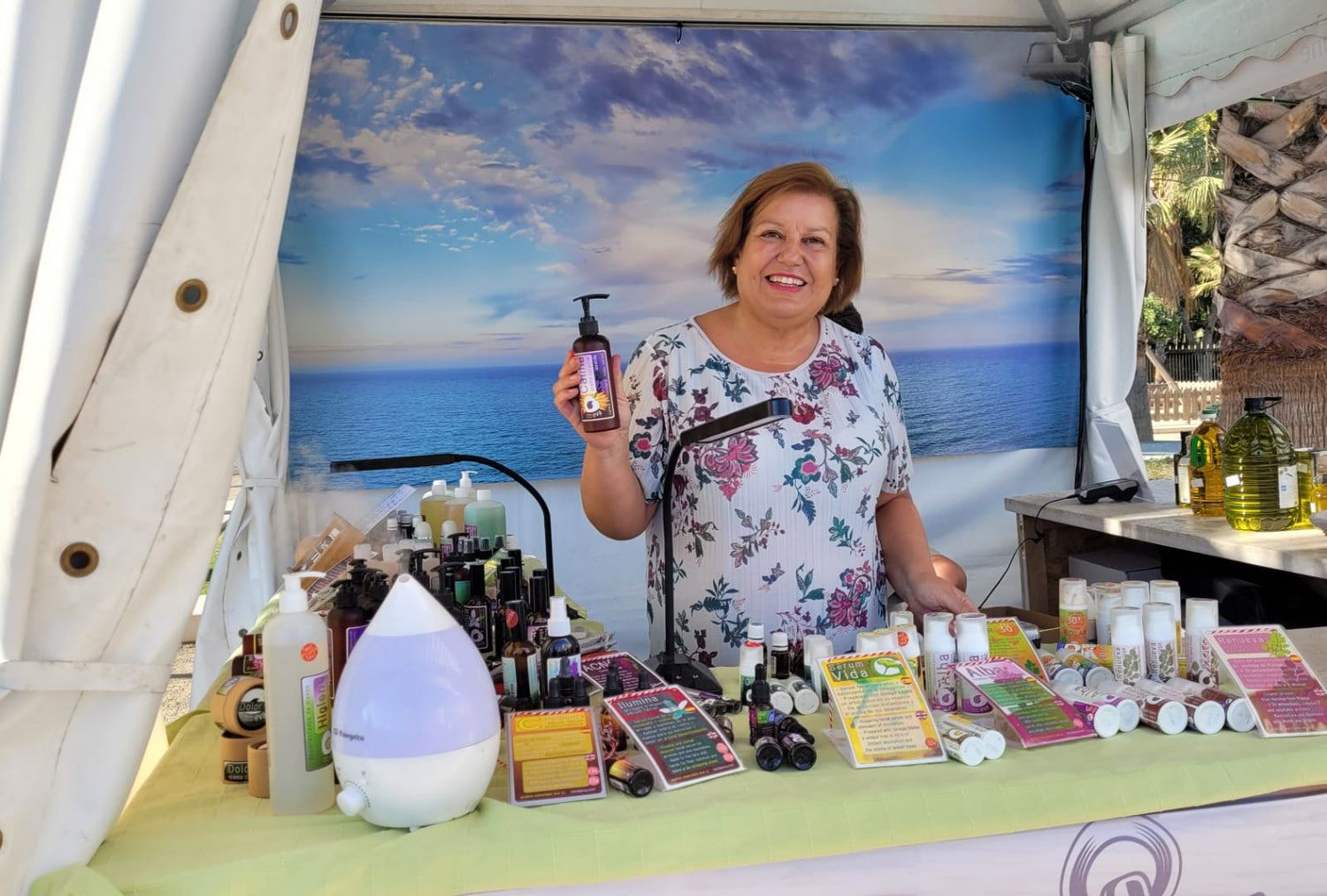 25 years of experience
Eva Zomeño is the creator of this wonderful range of natural skin care products. Year after year it brings out new products for all daily needs.