Regular price
Sale price
$8.00 USD
Unit price
per
Sale
Sold out
Some popular ways of using the clove are:
Diffusion: clove oil can be added to a diffuser to give your space an exotic but familiar aroma, and is a popular option to spread in the kitchen or during spiritual practices such as meditation and yoga.
Massage: The nail is an excellent option for massage therapy and can be diluted in a carrier oil such as grape seeds in a proportion of 2 to 6 drops of oil for every 10 milliliters of carrier oil when applied topically, It is recommended to limit its use once a day when applied topically, it is recommended to limit its use once a day.
Bathroom: Some people enjoy using spicy essential oils such as the nail for a luxurious spa aromatherapy bath. However, since the nail is considered a "hot" or add it to the salts before adding it to the bath water.
Personal aromatherapy: If the aroma of the nail is comforting, you can enjoy using it in a personal jewelry diffuser or carrying with you a cotton ball or a paper handkerchief with a drop of nail essential oil throughout the day to be able to inhale the fragrance every time you need a break.
Can you use clove essential oil?
Nail essential oil is a great choice for diffusion because its sweet and spicy aroma adds an attractive and quiet fragrance to your space. To spread clove essential oil, prepare your diffuser and add the water according to the instructions. Some diffusers will allow you to add a few drops of essential oil directly to the water, while others may have specific aromatic pads where to place the oil.
Once you have added water and oil to the diffuser, light it and select the adjustment that suits your mood and your needs. To quickly eliminate bad odors and make your space smell more pleasant, try to spread clove oil in the high position for about 30 minutes. To obtain a more subtle fragrance, spread the essential clove oil for several hours in the low adjustment. You can also combine clove oil with essential oil oils such as 
Ingredients

Made with 100% Natural Essential Oils
How to use?

With essential oils, avoid contact with sensitive areas.

Serums with oils can only be applied at night.
Shipment

Spain:

1-2 business days

Free shipping from €50

Europe:

5 working days

Free shipping from €100
returns

Due to the content we do not accept returns.

If you have any problems you can always contact us by email.
Compartir
View full details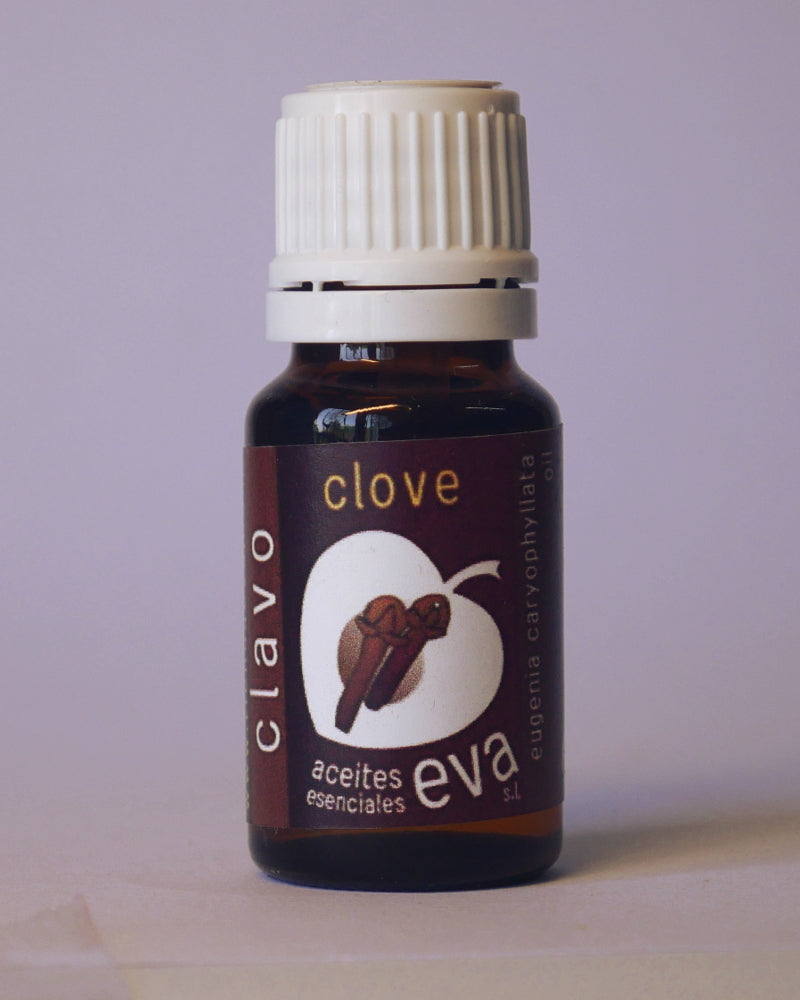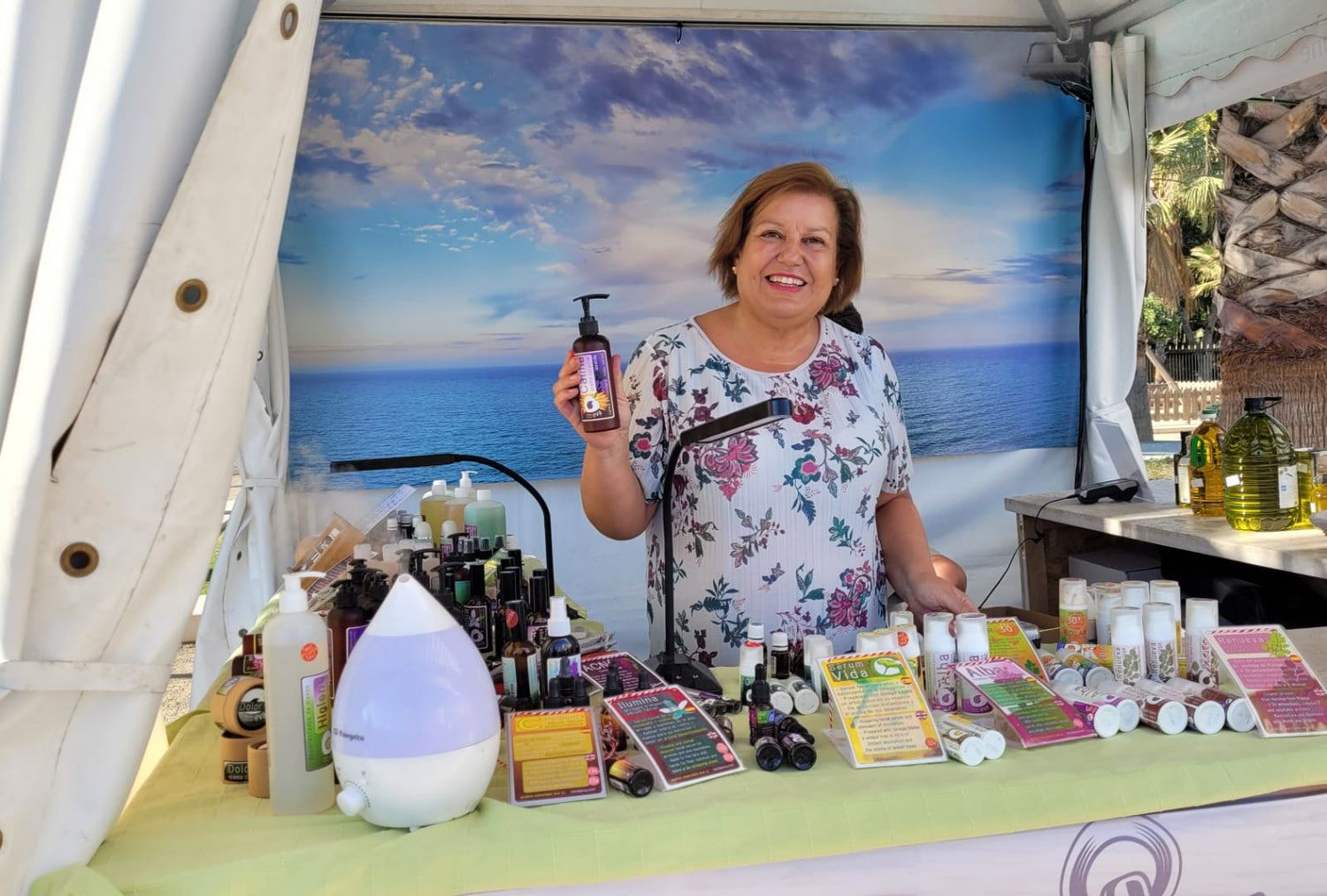 25 years of experience
Eva Zomeño is the creator of this wonderful range of natural skin care products. Year after year it brings out new products for all daily needs.